New Flavor
Watermelon Hydrate
Hydrate 15 Pack
Quench your thirst with a burst of flavor! Replenish your electrolytes
and combat dehydration with Watermelon Hydrate!

Become a VIP Customer
Enjoy exclusive VIP savings, endless rewards, perks, and have your favorite IDLife products shipped right to your door every month!
Learn More
We help people do life better with high quality products and a strong, supportive community
Non GMO
Soy Free
Gluten Free
A
Anonymous
Verified Purchaser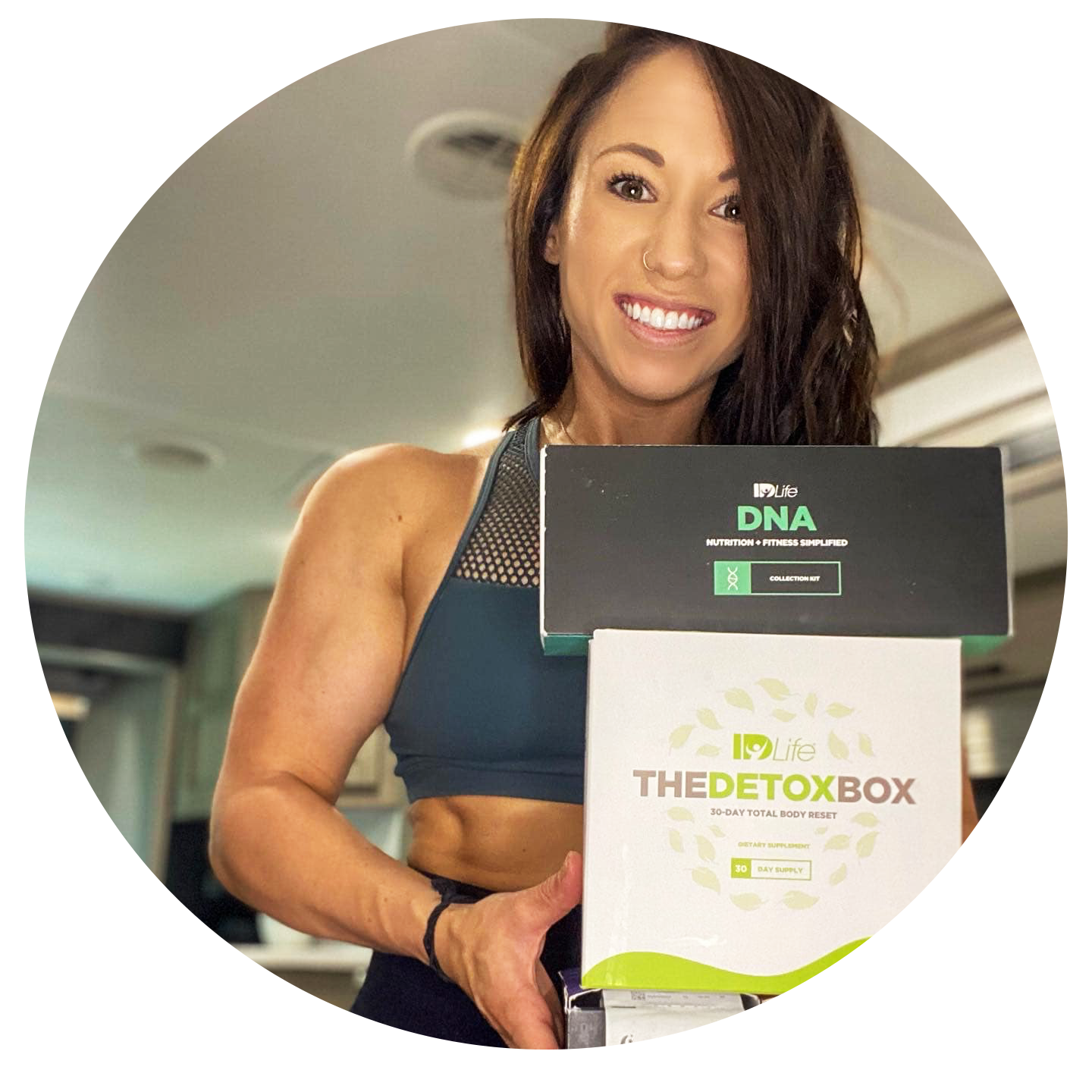 Cammie Kelso
Verified Purchaser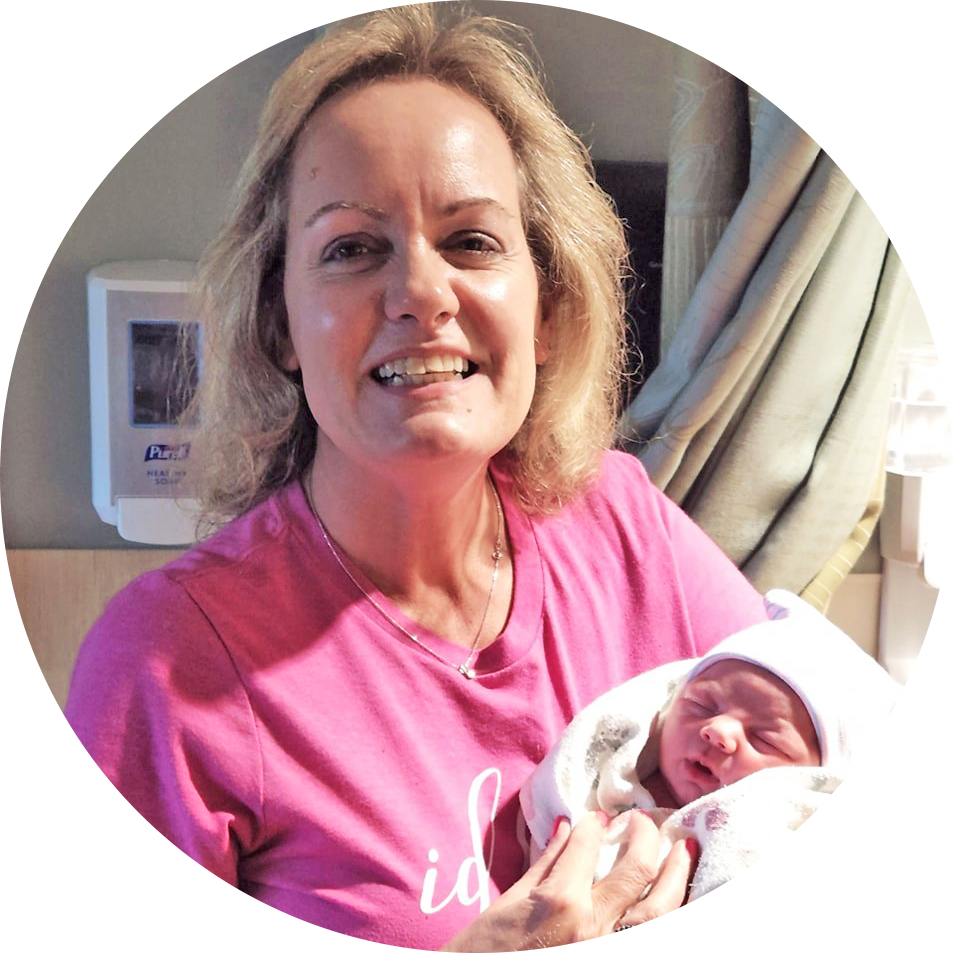 Julie Anderson
Verified Purchaser
Did you know?
Interesting facts provided by the IDlife team,
backed by scientific research.
Drinking tea or coffee with meals makes it harder for the body to absorb Iron from plant foods, so avoid these beverages at meal times.
Eating a healthy, balanced diet can help you get the proper vitamins and minerals you need, but even the best eaters have nutritional gaps and fall short on key nutrients.
What is your goal?
Let us help you achieve your health
goals, by simplifying your search
Let's
#DoLifeBetter

together
IDLIFEOFFICIAL